Bridging the Gap
In All of Your
Insurance Needs
1241 SE Indian Street
Unit 112
Stuart, FL 34997
Tami and her staff were such a pleasure to deal with when it was time to switch over my homeowner's insurance. Not only were they fast, but they saved me over $600/year! I would highly recommend Tami for all of your insurance needs!
Tami saved us more than $500 on our liability insurance – thank you!
Tami Karol Insurance was able to reduce my homeowners insurance by over 50%! I did not know I was not properly insured and that there are better options than company I was with! They saved me on my auto too! Thanks so much for the professionalism and attention to detail.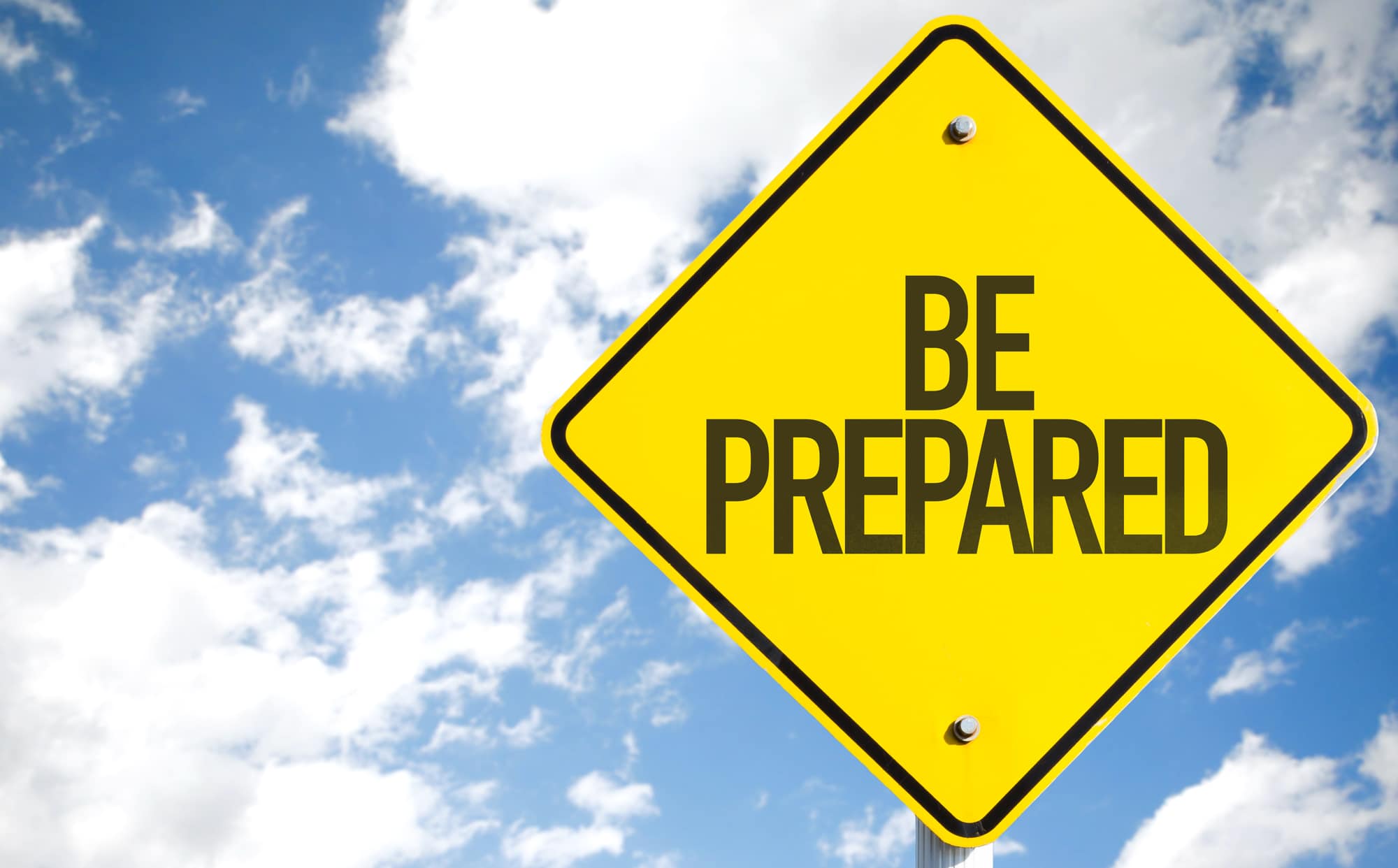 Preparing for Disaster
We never want to think about natural or man-made disasters but the reality is that there is always the possibility that you will incur a loss of some sort. While insurance coverage can help you to rebuild and replace your belongings, being prepared will help you and your loved ones to survive a tragedy. We have the tools to help you with your preparation.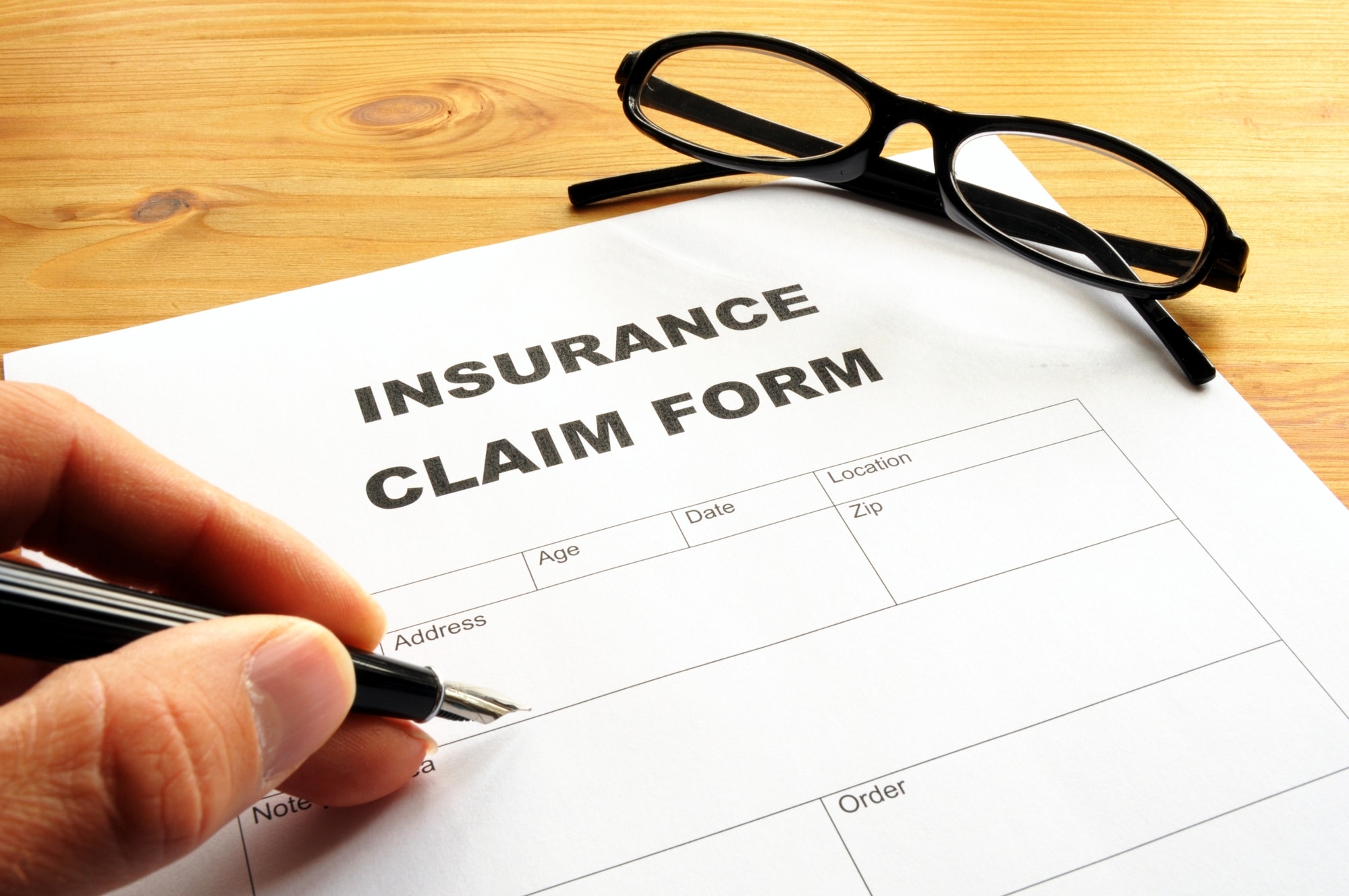 Claims and Service
Need to file a claim? Day or night, our carriers are just a phone call away to help you with the process.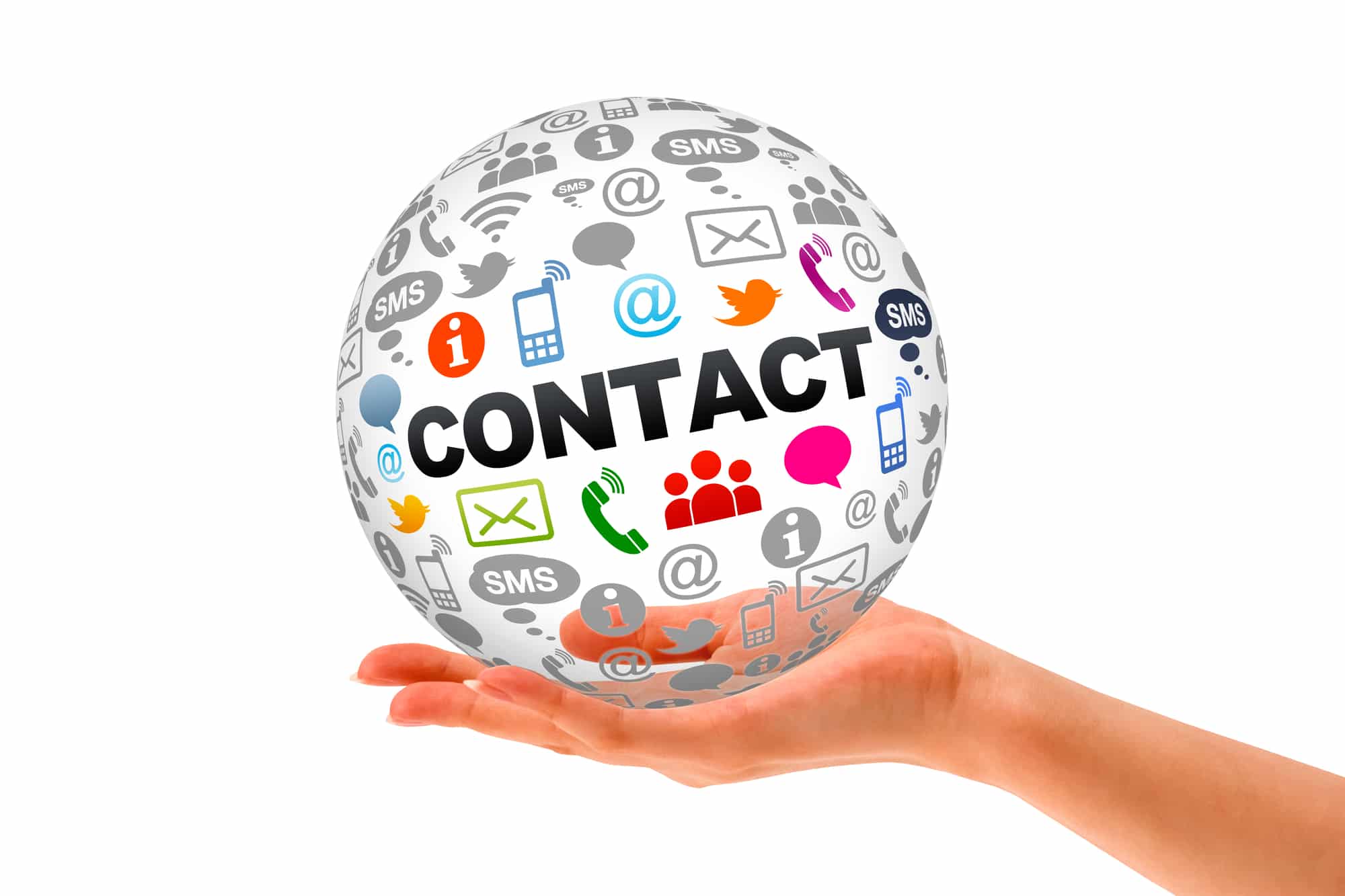 Contact and Directions
Have questions, need help, or simply want a quote? Contact us, we are here to serve you.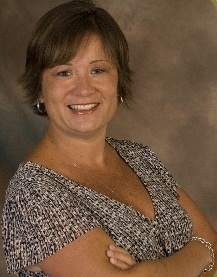 Tami Karol
Owner, Founder
Tami Karol Insurance is an independent agency located in Stuart, Florida. We offer both personal and commercial insurance through a variety of carriers to fit your insurance needs.
Our agency was founded by Tami Karol in 2003 with the mission of exceeding customer expectations. At Tami Karol Insurance we go the extra mile for our customers – we do more than just insure the things you care about, we educate our customers to help you understand your insurance needs, we provide teen driver safety seminars, and offer comprehensive packages for your personal and business insurance needs.
We believe in giving back to the community that we serve: we live here, we work here, we give back here. That's why you'll see us organizing networking events for local businesses, offering education seminars, and supporting family-friendly events and organizations. 
And, should the unthinkable happen, you can file a claim directly with the carrier 24-hours-per-day, 7 days per week with claim phone numbers easily accessible on our website. At Tami Karol Insurance we don't just sell insurance, we provide insurance solutions.
Top 5 Reasons
to Use
Tami Karol Insurance
We work hard to surpass our clients' expectations. That's why we've committed to these 5 key areas to serve you better. Click on the buttons on the right to learn more.
Experience
Combined, our staff has over 100+ years of insurance experience. Of course, experience is only part of our strength. We stay on top of changes in the industry and pride ourselves on our caring team.
Customer Service
When you reach out to us for help, you're reaching a live person, answering the phone between 8:30am – 4:30pm M-F, who understands your needs, because we're local. You can expect a quick response time and careful follow-up.
Independence
We don't just offer one solution or represent one carrier. Instead, we partner with several top insurance carriers to offer multiple choices. Our goal is to find the right solution for you.
Availability
We are local. You can visit our office in our convenient Indian Street location for face-to-face access with your Agent. Otherwise, you can call us, fax us, email us or fill out our contact form and someone will get back to you. Just contact us in whatever manner you find most convenient. We're here to serve you.
Community
We're your neighbor and friend. We live and work here. Our kids go to school here. You'll see around town. But besides living here, we're committed to making the cities and counties we serve a better place.
I the last year alone, supported the community as follows:
Setup/dropoff location for several food drives to benefit House of Hope and Treasure Coast Food Bank
Silver sponsor for ARC of Martin County Hurricane Stock Up Party
Top sponsorship for both the POP Warner Palm City Dolphins and Martin County Bulldogs
Grand Slam sponsor for the Indiantown Rodeo
Adopted 20+ families for Devereux Foster Care Programs providing Christmas gifts
Closely worked with teen drivers through Drivers Ed in Martin and St. Lucie High Schools
Donor/dropoff location in back-to-school backpack drive to benefit Elev8hope
Sponsor of Brianna Cooper Heavenly Smiles Foundation annual run and golf tournament
Supporter of Girl and Boy Scouts
Connections Sponsorship for The Hope Center for Autism
Significant YMCA sponsor and supporter of the Art Auction
Adopted over 10 classrooms in different schools
Donated to Boosterthon Fun Run
Provided over 100 back to school supply bags to teachers
Furnished Thanksgiving meals to several deserving families
Donated to countless silent auction gift baskets/gift cards and donations including but not limited to:

Project Graduation Foundation
St. Andrew Catholic Church
St. Jude Children's Hospital
American Legion Post 62
Children's Miracle Network
Redeemer Lutheran Church & School
Tropical Farms Baptist Church
Police Athletic League
Salvation Army Women's Auxiliary
Opus Boosters
The Salvation Army