At Tami Karol Insurance we know that the sale of a house can sometimes depend on fast and accurate answers; which is why you can count on us to provide Realtors and their clients with the information they need.
You'll find our Customer Service Representatives to be fast, experienced and know how to turn a homeowner's insurance estimate around on a dime. Not only will you have the quote, but we'll make it competitive enough that it won't cost you the sale. That's why Realtors consider us such a valuable member of their sales team.
One quick call to the Tami Karol Insurance and we'll immediately begin the quoting process. We can make that promise because we're experts on this market…we should be, we live here and work here. Like the Realtors we serve, we're part of the community.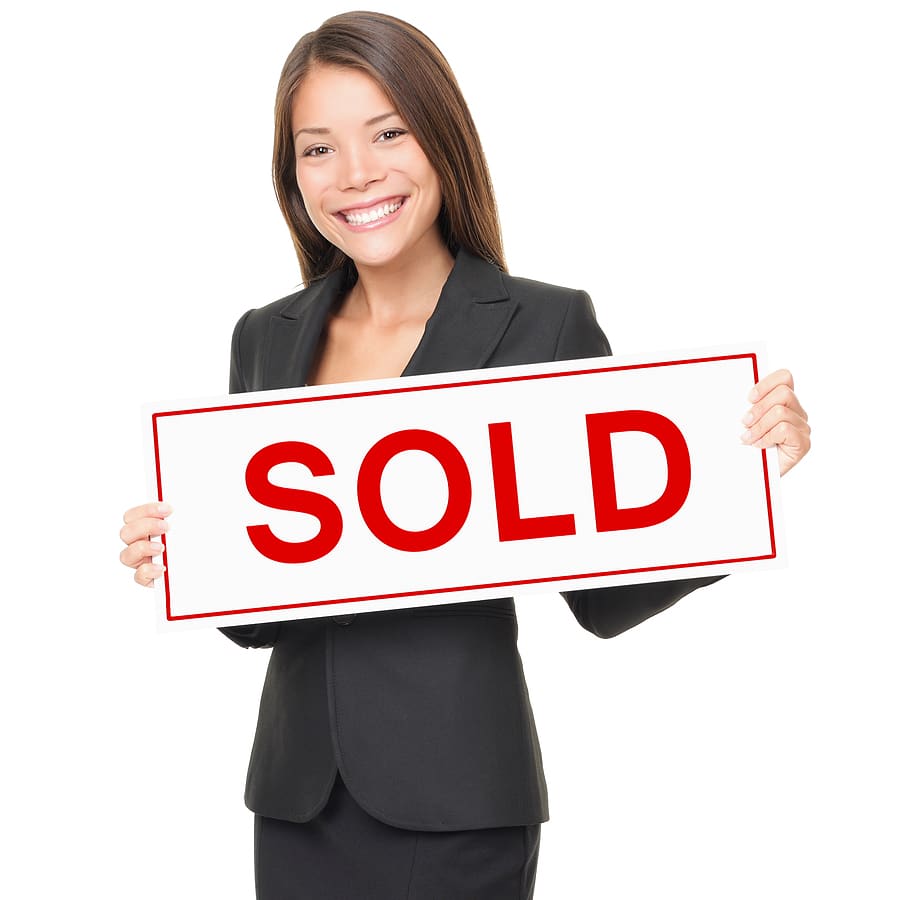 Your clients expect answers from you and we're here to help you deliver. Don't let a delay cost you a sale. Call us, and we'll get you a competitive insurance quote for your client in record time.