We'd love to hear from you. You can use the form below to send us your information, question, request for quote, or the like. We'll get right to work on your message. However, if you need to reach us faster, just scroll down to see our contact info. We look forward to hearing from you.
Have questions, need help, or simply want a quote? Contact us, we are here to serve you.
Call or fax us:
Tel: (772) 781-7720
Fax: (772) 781-7820
Email us:
[email protected]
Stop by our office:
1241 SE Indian Street
Suite 112
Stuart, FL 34997-5675
M-F 8:30am – 4:30pm
We are located in the Sawgrass Business Center on Indian Street in Stuart.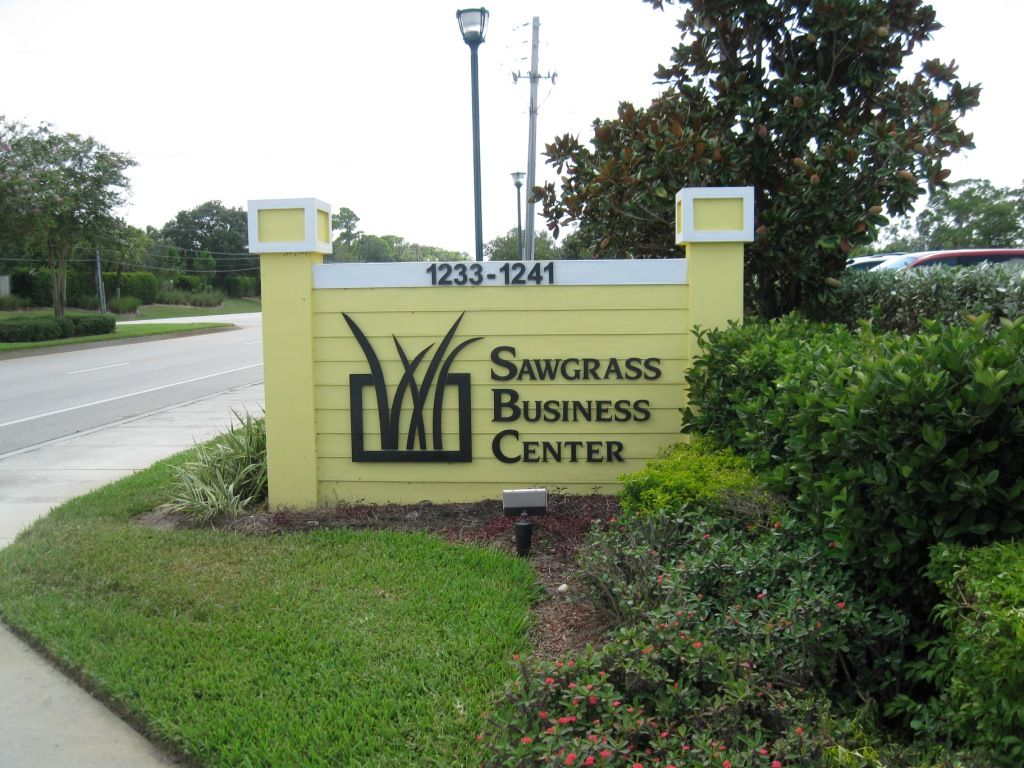 Tami Karol Insurance is located at the Sawgrass Business Center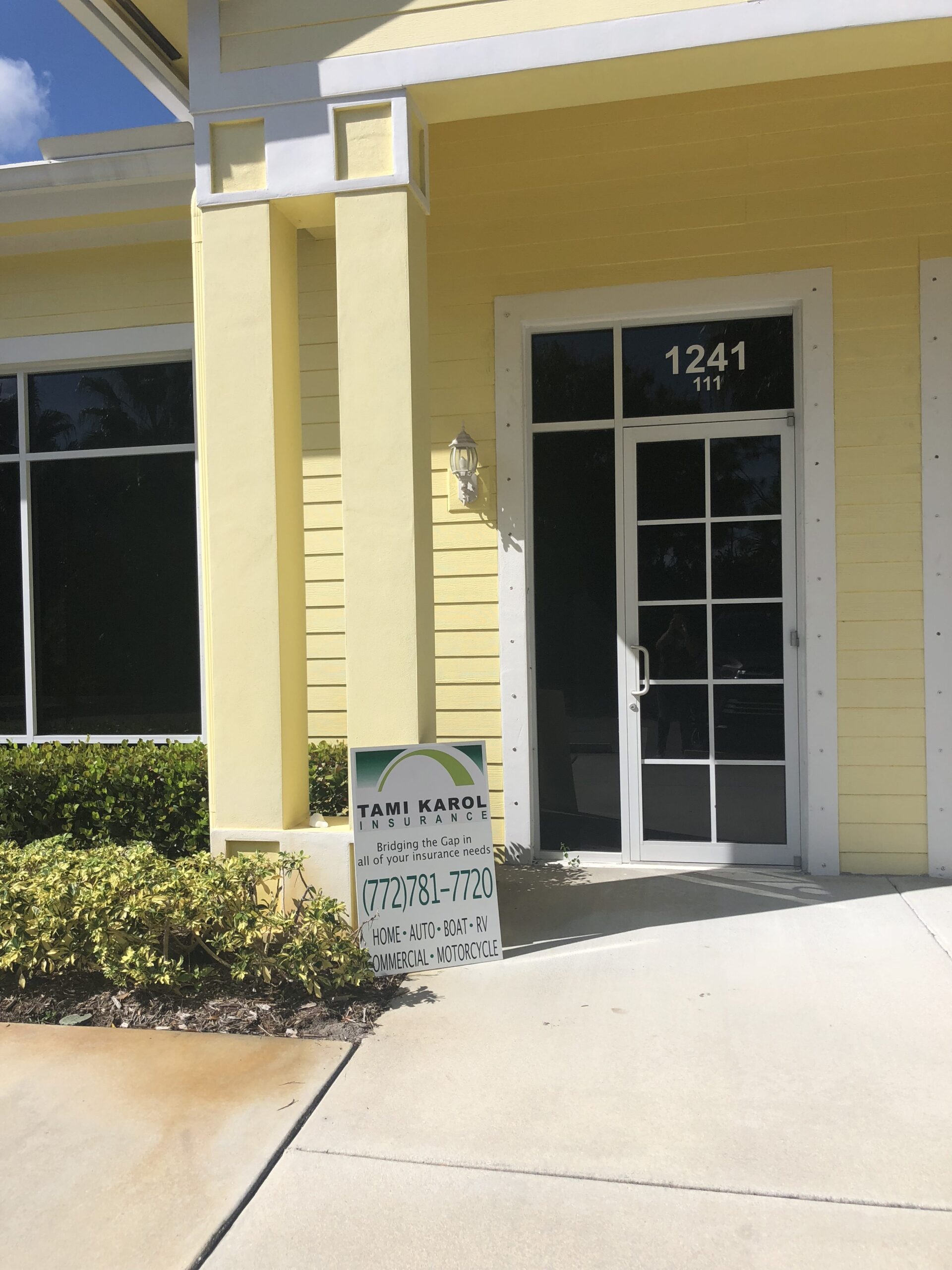 Tami Karol Insurance Office Exterior